Hi, Hello and G'day to everyone, hope the last two weeks have been kind to you and you have had plenty of time for crafting.
Looks like a lot of people love Anything Goes challenges, there will be another one coming up on the 1st of each month, so keep checking back for more details.
Before we get onto the winners for challenge #235, we have a new Team Member to introduce.
Shawn
Shawn lives in Canada and was the owner of Magnolia-licious Rubber Stamps and Dies for a while. He has now taken up colouring and is also a member of the new
Creative Crafting Uncles
Challenges, where the design team is all male. Check out his wonderful pencil colourings.
The winners of #235 Anything Goes challenge are;
#32 Judy V
Congratulations to the winners, please email to Alex at alexcturner09@yahoo.co.uk to claim your prize
Please put "Crafter's Cafe Challenge Winner" in the subject and mention which prize you have won. Don't forget to take your badge from the side bar
Top 3 in numerical order
#18 Hannah Zheng Creation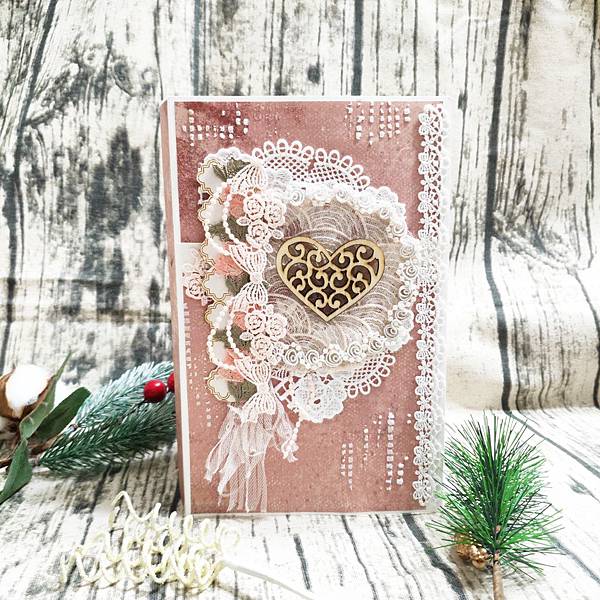 #40 ValeryAnne
#60 Carole J
Congratulations, please take your Top 3 badge from the side bar.

A quick reminder:
Please remember you may enter up to 5 times, each entry must be a new blog posting, you may also add your photo to 10 other challenges + ours.
Any entries not adhering to these rules will not be entered into the random draw or in the top 3 selections.

Onto this fortnight's challenge
The theme is:
Use RED and/or PINK
Can be a little, can be a lot, you choose.


A big thank you to our wonderful sponsors this fortnight
Ctick on the links to go to their stores.


Prize: 3 images
and
Prize: 3 images
Check out all the wonderful Pink/Red inspiration from the team.