Hi, Hello and G'day to everyone, hope the last few weeks have been kind to you and you have had plenty of time for crafting.
Thanks for the wonderful entries in our last challenge, #295 - Animals, hope you all tried your luck at Double Trouble.
Put "Crafter's Cafe Challenge Winner in the subject line
and we can send you a voucher from Beccy's Place
Don't forget to take the winners badge from the right hand side bar.
Top 3 in numerical order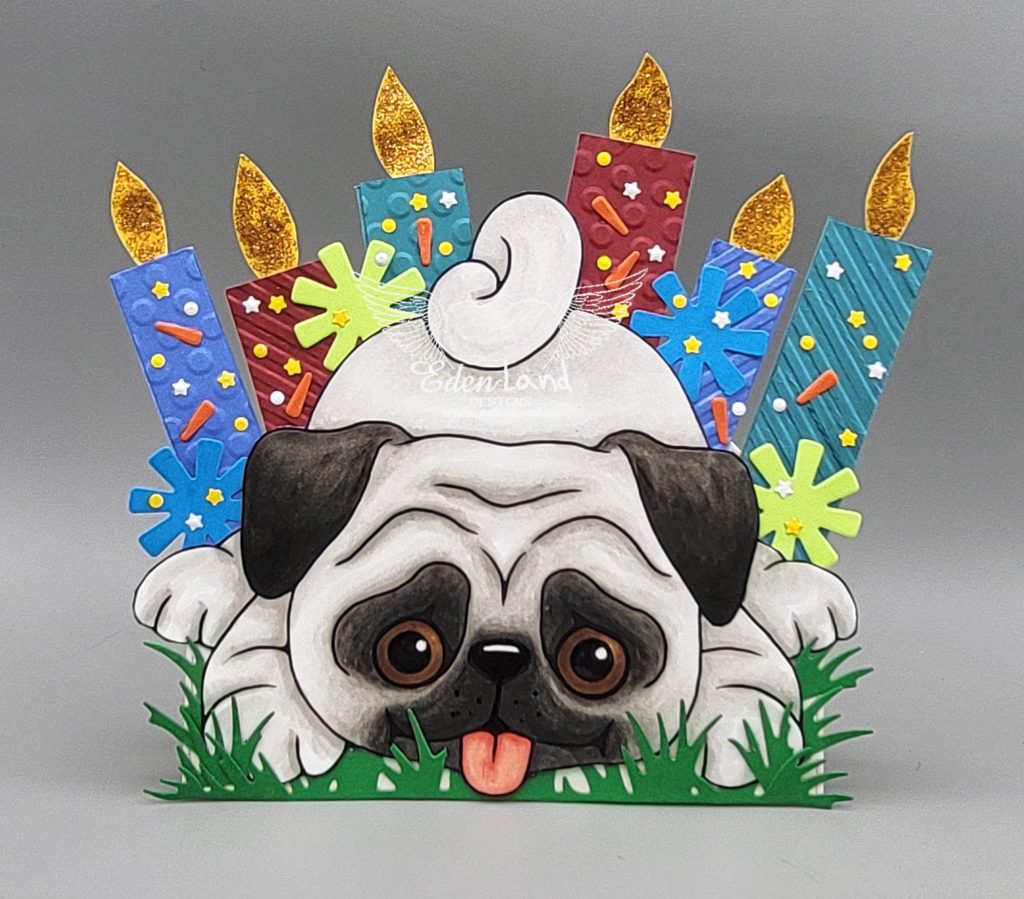 Sponsors
Prize: 2 images

Team Members creating with Dr Digi
Team Members creating with My Besties
Now it's your turn, lets see your humorous projects, remember we accept all types of crafting.