WELCOME back to a brand NEW year,
We wish you all the very best for 2021 and a year of happy crafting!
Let's make it a year of creativity.
This challenge we are saying goodbye to Danielle, she has been with us 6 months and will be missed. Good Luck in 2021 Danielle.

Firstly, our winners:
Thanks for the wonderful entries in our last challenge #257,
Prize: 2 digital images
Prize: $10 of images (No patterned papers)
Thanks to these amazing sponsors!
Congratulations, please send email to craftersccb@cheerful.com to claim your prize
Please put "Crafter's Cafe Challenge Winner" in the subject
and mention which prize you have won.
Don't forget to take your badge from the side bar
Congratulations, fabulous work.
Please take your Top 3 badge from the side bar.
Our THEME IS "NEW"
This could be a new baby, car, marriage, new year, new job, a new technique or some new craft supplies (please mention what)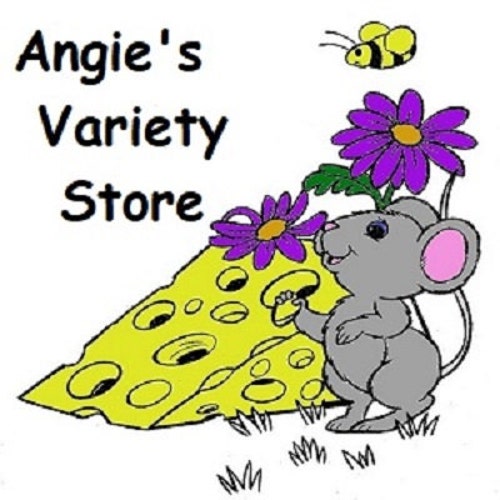 Prize: 2 single images

Check out all the wonderful inspiration from the team:
butterfly on toadstool
Little Lila with Butterfly
new technique: cross stitching on paper