Hi there everyone, so glad you're back with us. We hope you are all well and ready for some more crafting!
Thanks for all the wonderful entries in our first challenge of the year.
The winner of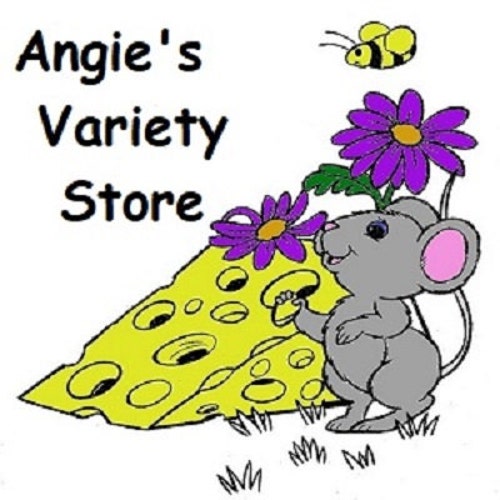 Prize: 2 single images from Angies Digital Store May and Lila Images is ...
Congratulations, please send email to craftersccb@cheerful.com to claim your prize. Please put "Crafter's Cafe Challenge Winner" in the subject and mention which prize you have won. Don't forget to take your badge from the side bar
and now: Ta da, Top 3 in numerical order
Congratulations, please take your Top 3 badge from the side bar.
On to this fortnight's challenge - Anything Goes
A great big thank you to our wonderful sponsors: