Hi, Hello and G'day to everyone, hope the last two weeks have been kind to you, a lot is changing in our world at the moment, try to take sometime out to create and relax.
With so many people ill and in isolation around the world, we are thinking of you and hope that in the not so near future we will be able to get back to a life, where we can congregate to do our crafting classes, play with grandchildren as so much more. Keep safe!
Sadly a number of entries did not qualify for a prize or top 3 placing for this challenge. Please remember to check the rules before entering a challenge.
The winners of #238 Animal Challenge are:
Congratulations, please email to Alex at alexcturner09@yahoo.co.uk to claim your prize
Please put "Crafter's Cafe Challenge Winner" in the subject and mention which prize you have won. Don't forget to take your badge from the side bar
Top 3 in numerical order
#7 Blankina
#11 Pandalicious - Meghan Kennihan
#39 Scrapacrolles (Fr)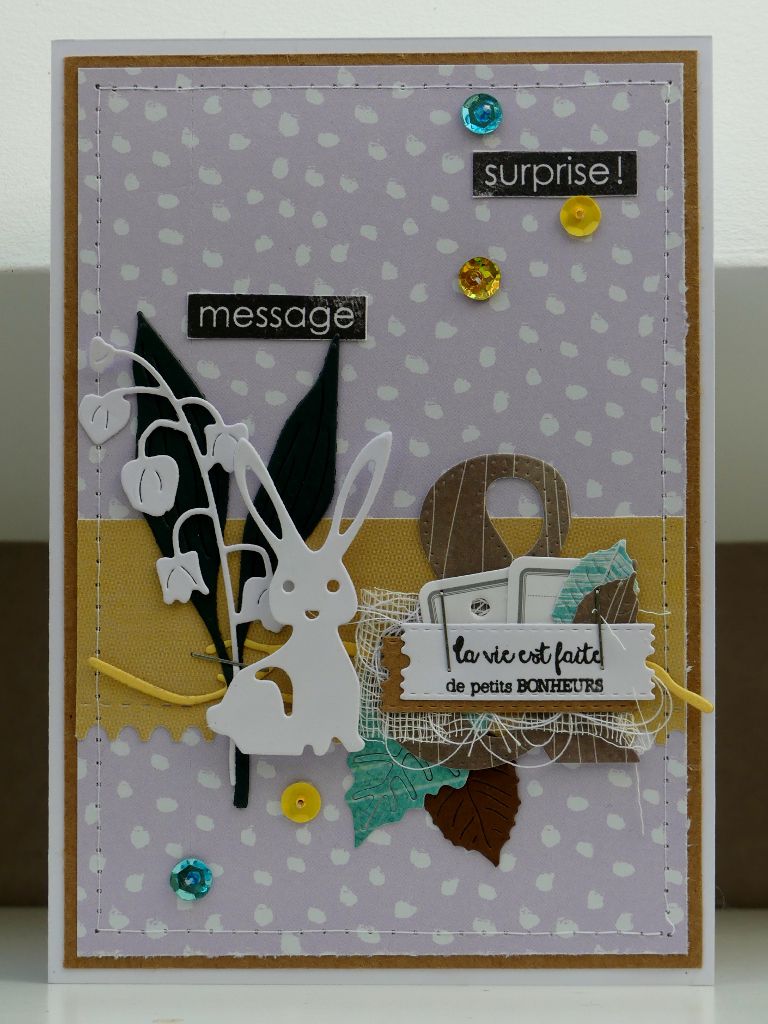 Congratulations, please take your Top 3 badge from the side bar.


Onto this fortnight's challenge

Being the 1st of a month the theme is ANYTHING GOES

A big thank you to our wonderful sponsors:
Prize: 4 Digis of winners choice.
Check out all the wonderful inspiration from the team.
CREATING WITH BUGABOO
Mia
Sketchy floral teapot
Shawn
Clyde the Dragon
CREATING WITH DECOSSE'S DYNAMITE DOODLES
Paula
Using some freebies
Sherri
Simply Spring Mini Kit (Bottom left polka dot, bottom right stripes)
A Taste of Summer brads, buttons and bows (bottom large green bow)
PLEASE REMEMBER
You may enter UP TO FIVE (5) TIMES.
You may enter each of your entries up to
11 challenges including ours, so that is 10 other challenges + us and no more.
You are invited to the Inlinkz link party!
Click here to enter