Hi, Hello and G'day to everyone, hope the last two weeks have been kind to you and you have had plenty of time for crafting. It's the first of the month and as usual rthis fortnight's challenge is Anything Goes.


Thanks for the wonderful entries in our last challenge, the winners are:

Winner of the images the team used from Morgan's Artworld is:
Congratulations, please email us at craftersccb@cheerful.com to claim your prize
Please put "Crafter's Cafe Challenge Winner" in the subject and mention which prize you have won. Don't forget to take your badge from the side bar
Top 3 in numerical order
# 3 Scrapacrolles (Fr)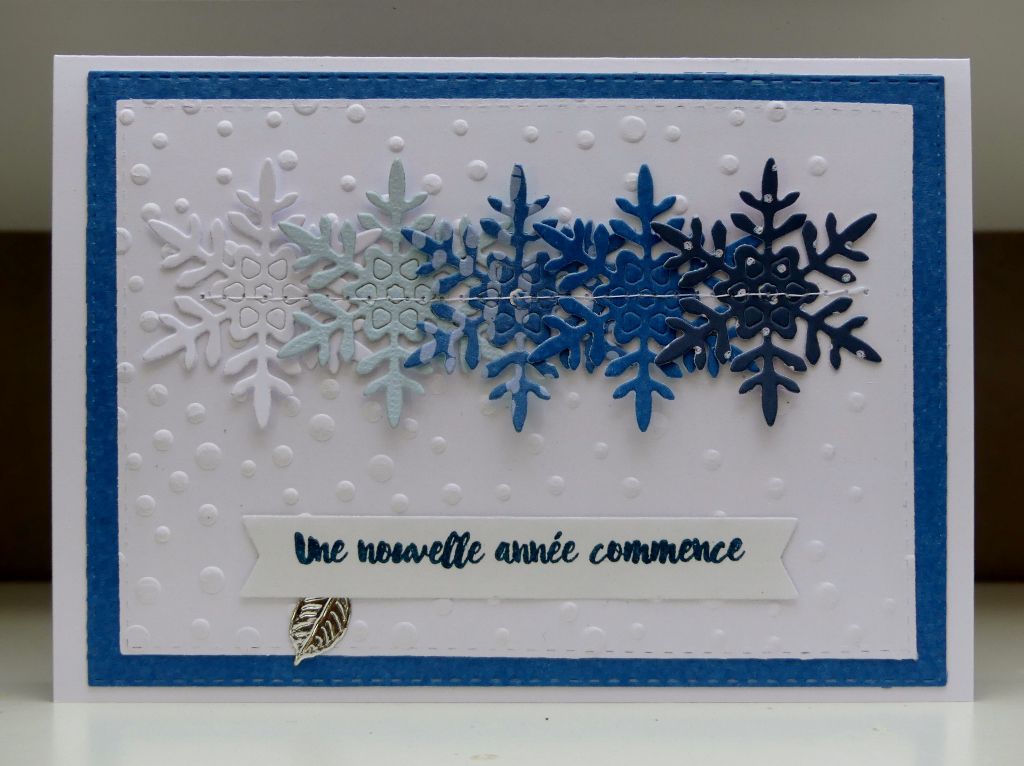 # 31 Ma-Mi
Congratulations, please take your Top 3 badge from the side bar.


Onto this fortnight's challenge
The theme is:
ANYTHING GOES
A big thank you to our wonderful sponsor:
Check out all the wonderful inspiration from the team.
Anything Goes for December, you may enter up to 5 different projects, and please remember we have a cap on the number of other challenges with each entry, 10 plus ours, allows for 11 challenges for each project you enter.
Challenge will end 5am on the 13th December